Indoor 2020/2021 Program Information and Registration
---
---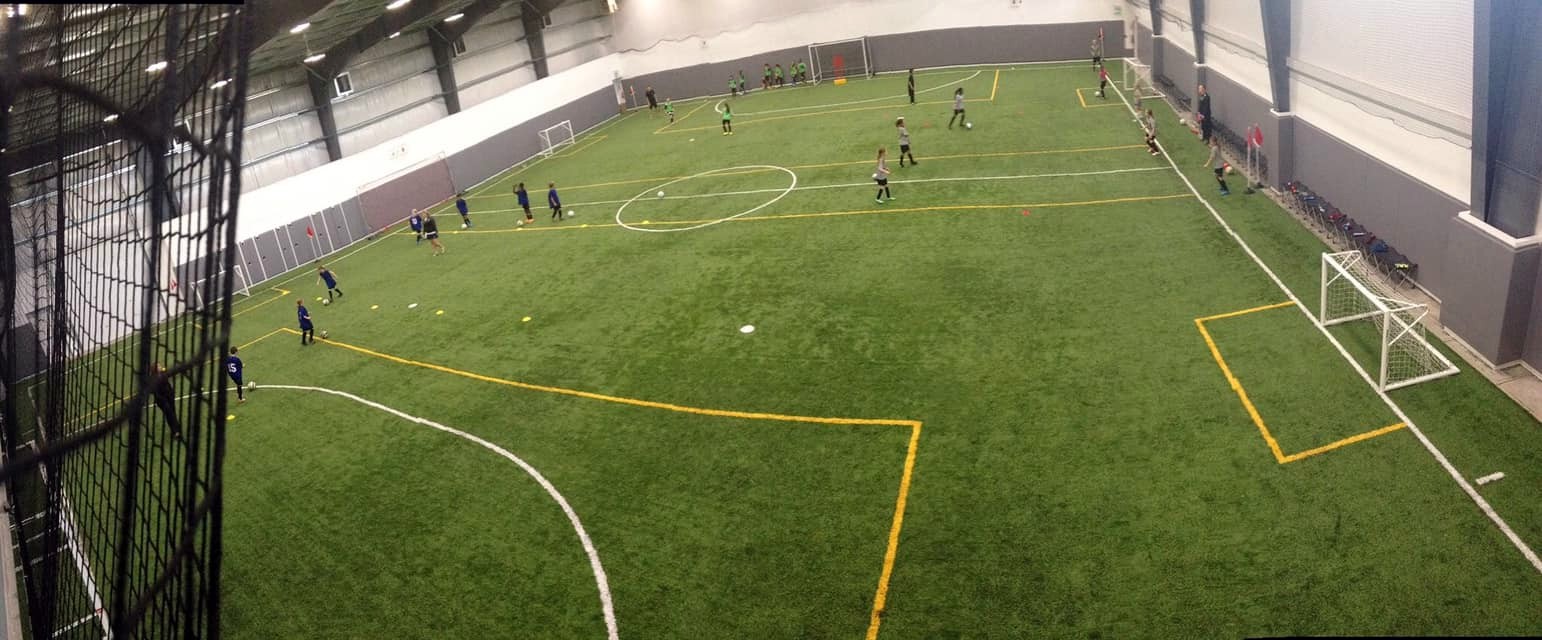 ---
Indoor 2020/2021 Registration
The program information is now available for the upcoming indoor season. Here are the links below:
Grassroots Stream (Under 5, Under 7 and Under 9)
Competitive Stream (Under 11-up)
Excellence Stream (Under 11-up)
The online registration is now open. Here is the link:
The registration deadline is September 5th. Registration will remain open for groups were spaces are still available and there will also be a late fee applied.
Player evaluations will be held for Competitive Stream and Excellence Stream players and the schedule is available here: Player Evaluation Schedule.
For further details, please visit our Frequently Asked Questions page.
The information about our COVID safety measures is available here.
If you have any questions about the registration process, please email the club Registrar, Sarah Cooke, registrar@qcsoccer.ca. Thank you.